100% recycled. 100% soft.
Introducing our game-changing GreenThreads™ fabric. This revolutionary high-performance fibre was exclusively designed for our healthwear range, crafted from recycled plastic bottles and coffee grounds. Whether you're a style enthusiast, or simply someone who cares about the planet, our GreenThreads™ fabric is designed to make you feel great while making a positive impact.
Our impact has well and truly started!
We have already saved 346,500 plastic bottles and 126,000 cups of coffee ground waste from landfill.
GreenThreads™ features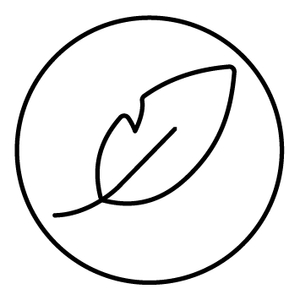 Silky-soft cotton feel
Soft as a cloud, light as a feather – our fabric is pure comfort!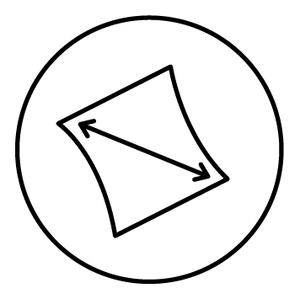 Natural stretch
Unleash your moves with fabric that stretches seamlessly for ultimate freedom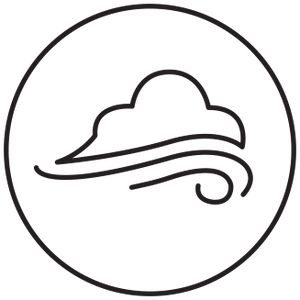 Breathable and durable
Designed to excel in climate-controlled environment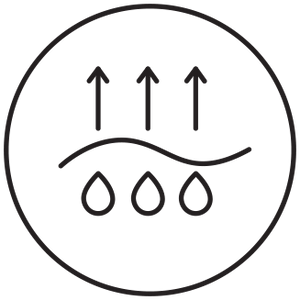 Moisture-wicking
Stay cool and collected with our moisture-wicking fabric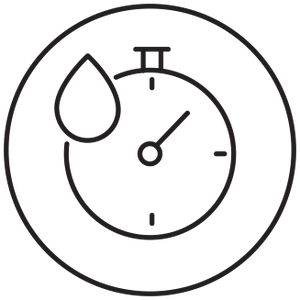 Quick drying
Fabric that dries in a blink of an eye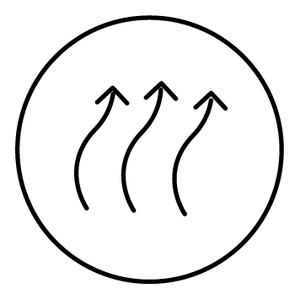 Natural odour control
Let coffee grounds work their magic for all-day odour control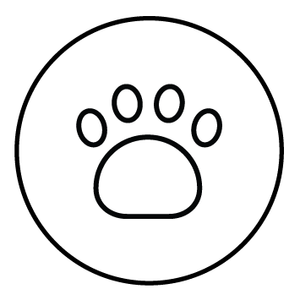 Loves animals, repels fur
Anti-static and non-stick, perfect for working with furry friends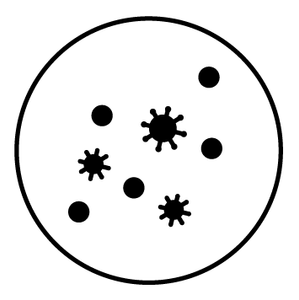 Antibacterial protection
Antibacterial finish keeps microorganisms at bay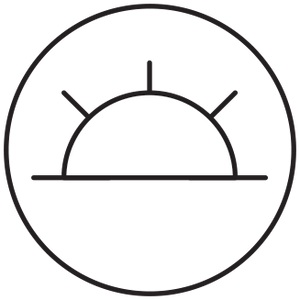 50+ UV protection
Coffee-infused fabric naturally shields from harmful rays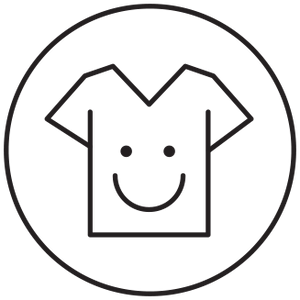 Easy-care wash and wear
Wash. Hang. Wear. Repeat.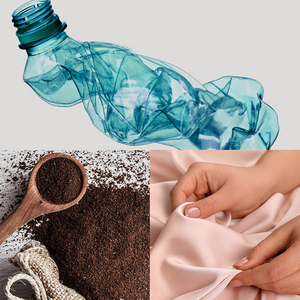 What is GreenThreads™ made from?
• 100% recycled polyester from plastic bottles and coffee grounds
• No virgin materials used, which conserves precious natural resources
• Plastic bottles are diverted from landfill or collected from the ocean
• Coffee grounds are collected from cafés and restaurants
How is GreenThreads™ made?
DISCOVER MORE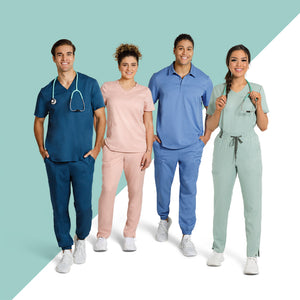 Shop range
100% recycled
100% comfort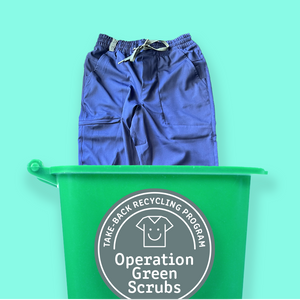 Operation Green Scrubs
The recycling program that gives your old scrubs a new life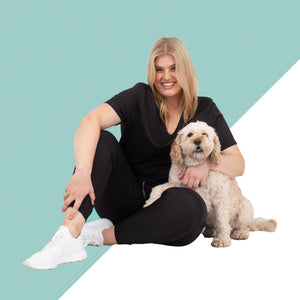 FAQs
Curious?
We knew you would be