Green in mind, always
We created Sustainable Scrubs with sustainability at the centre of our
decision-making. It was not an afterthought or an add-on. It was and is central to the choices we make every day and the way we work.
We use our brand to educate, make positive changes and motivate the
healthcare industry to reduce its impact on our planet.
The environment and the future are everyone's responsibility. By growing
our business, we can increase the opportunities the health industry has to bring about change.
This is how we're going so far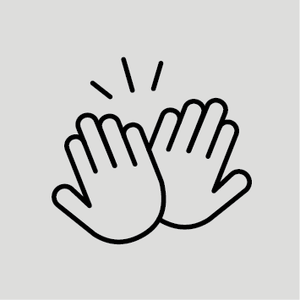 People
We partner with businesses that share the same vision and ambition to make the world better. Our manufacturers have ethical accreditation, and transparent and have responsible management processes in place. They always prioritise the welfare of their staff and contribute to the wider community.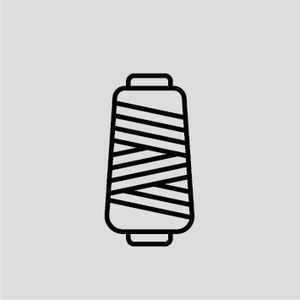 Materials
Comfort and sustainability can go together. In addition to developing our GreenThreads™ fabric, we also make considered product-design decisions. Using the same fabric for our trims, including ribbing for waistbands and cuffs, was a conscious choice to minimise waste.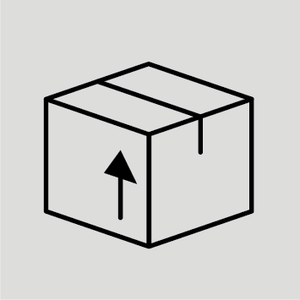 Packaging
We use minimal packaging and choose recycled and recyclable packaging for our product bags, shippers and garment swing tags. We minimise the amount of material we print and choose digital communication to spread our messages.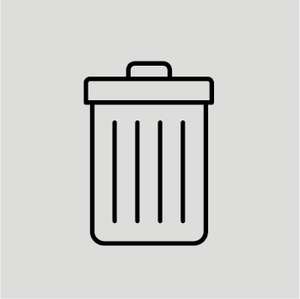 Waste and Recycling
At every step of our design, manufacturing and transportation processes, we choose to reduce waste material and recycle everything. Fabric offcuts are used to create new products and we're always looking at ways to reduce our waste.
Ethical manufacturing with heart
At Sustainable Scrubs, ethical manufacturing standards are at the core of our operations. We are proud to partner with factories that hold WRAP certification, ensuring that our production aligns with our values of sustainability and maintains high ethical standards.
Our production factories provide exemplary working conditions for their employees, with a commitment to fair pay and treatment. They also have Global Recycling Certification (GRS), reflecting our dedication to reducing waste and reusing materials. Moreover, our manufacturing partners go beyond the basics, with a philanthropic initiative that supports the local community in Vietnam. This includes sponsoring local children's education, annual ambulance purchases for the community, and building bridges to facilitate safer and more convenient commutes for their staff.
DISCOVER MORE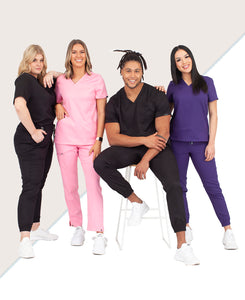 Shop range
100% recycled
100% comfort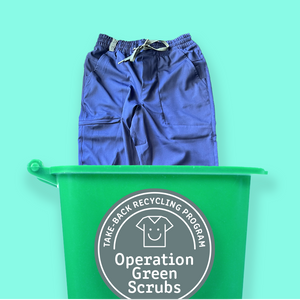 Operation Green Scrubs
The recycling program that gives your old scrubs a new life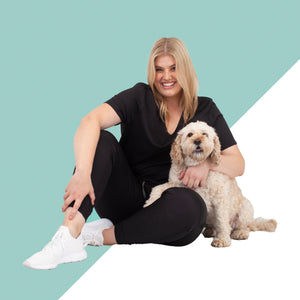 FAQs
Curious?
We knew you would be