Operation Green Scrubs
A world free from landfill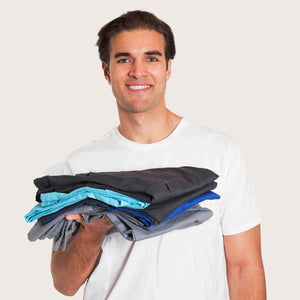 Creating a range of scrubs from 100% recycled material is just the first step in our sustainable workwear vision.
Australia sends approximately 800,000 tonnes of textile waste to landfill annually, so we knew we needed to do more to help solve this urgent problem.
While we're not a recycling business, we've created Operation Green Scrubs*, a program for end-of-life garment recycling and building awareness around its importance.

With your help, we'll look after our beautiful planet and make a positive change to the way end-of-life textiles are managed in the health sector, by collecting, sorting and recycling your old scrubs.
Find out more below

*Only available for our Australian customers. Operation Green Scrubs is a partnership with Textiles Recyclers Australia, a Melbourne-based business that has already diverted 615 tonnes of textile waste from landfill.
Join our Operation Green Scrubs movement

Join our recycling program
You'll receive a postcard with the details about Operation Green Scrubs when you receive your scrubs order from us.

Get them ready
Send us your old scrub set. Wash, pack, and use the shipper bag from your new scrubs.

Send them, we'll do the rest
Take your package to the post office. You pay for the postage and we'll cover the costs for sorting, transporting and recycling.

High-five yourself for saving the planet
Spread the word and check our website and socials for updates on the impact Operation Green Scrubs is making.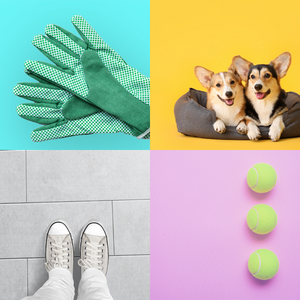 A new life for your old scrubs
What's really exciting is the many new products can be made from the old fibres. From the fuzz on the outside of tennis ball, garden gloves, pet bed filling and even ceramic floor tiles. There are so many ways your old scrubs can be given a new life.
Corporate and business partners program
If you would like to organise a take-back program in your workplace, contact us for more information.
How the circular economy works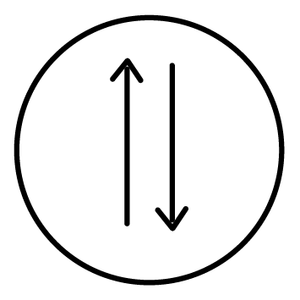 Prepare
Remove any branding, sort into natural and artificial fibres, remove accessories including buttons, zips, elastic and waist ties.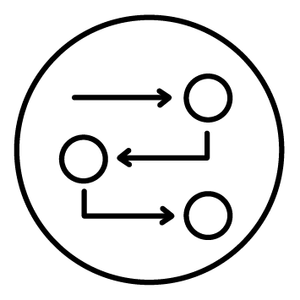 Process
Batch materials for repurposing in Australia or prepare for shipping to recycling partners overseas, where the recycling process is certified.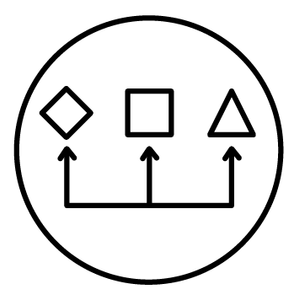 Repurpose
Create new products like ceramic tiles for use in construction projects or second-life products such as gardening gloves, tennis ball fuzz or stuffing for pet beds and couches.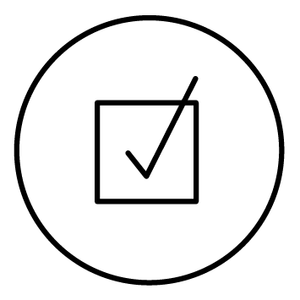 Report
Provide reports for our coprorate partners and updates on our website and social media channels about the amount of waste diverted from landfill.
DISCOVER MORE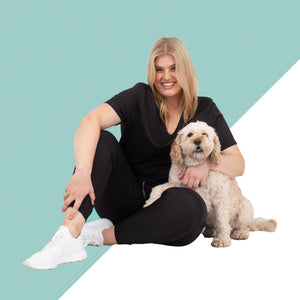 FAQs
Curious?
We knew you would be
GreenThreads™
The first scrub made from
100% recycled material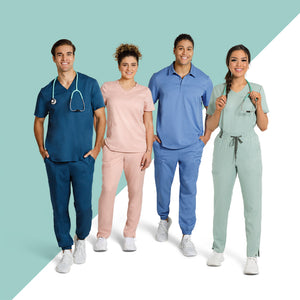 Shop collection
Scrubs that don't
cost the earth