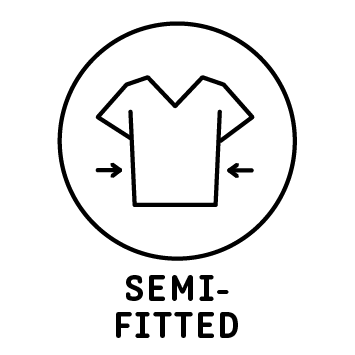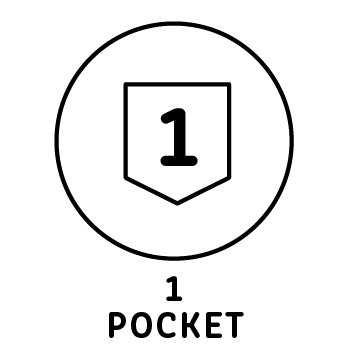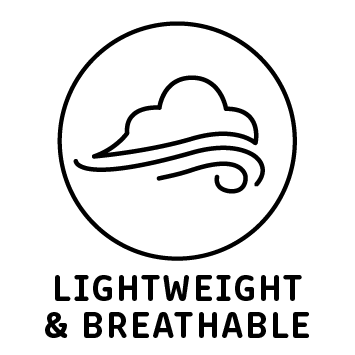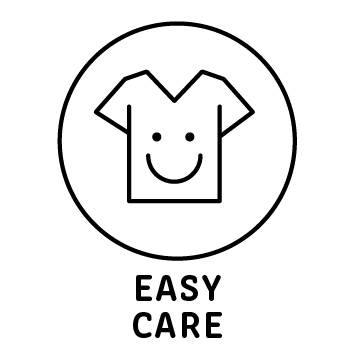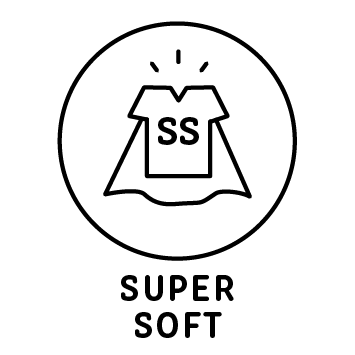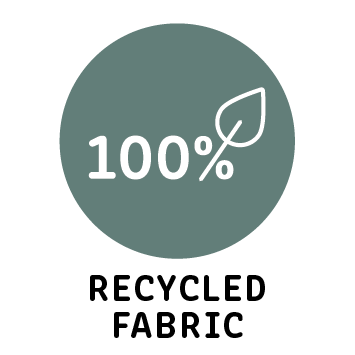 Room to move
This is the perfect cut for me. I'm a little top heavy and some scrub tops are too baggy. This top is great without being too big.
Perfect top 🙌🏻
I like this top soooo much. It is the perfect fit and colour. I got size 8 instead of size 10 because I wanted to wear is fitted and I like to tuck my tops in. 🙌🏻
Great top
I got this top and I love it so I got one in black too
Best colour out there
This purple is the best I have seen. I like the tone and I love the fit. I have broad shoulders and I can find it hard to get a semi-fitted top that suits me. This is the right cut for me and is flattering for my shape.
Good for QLD
I like thes scrubs because I work in a humid environment in Queensland and I never feel hot. The material is breathable too plus I don't sweat in these scrubs.
Recommended
You might want to take a closer look.
DISCOVER MORE
GreenThreads™
The first scrub made from 100% recycled material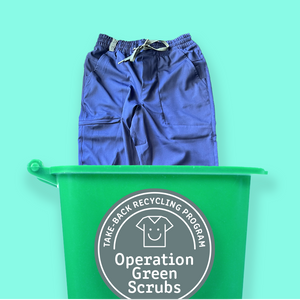 Operation Green Scrubs
The take-back recycling program that gives your old scrubs a new life

Our story
The worldwide quest for an eco-friendly scrub