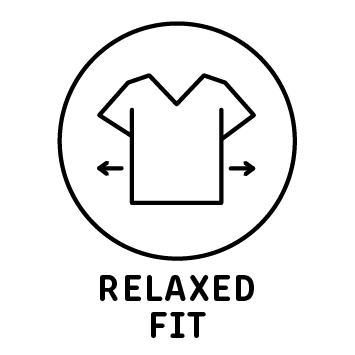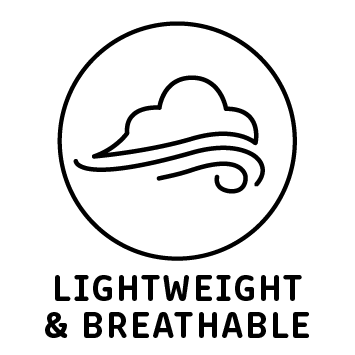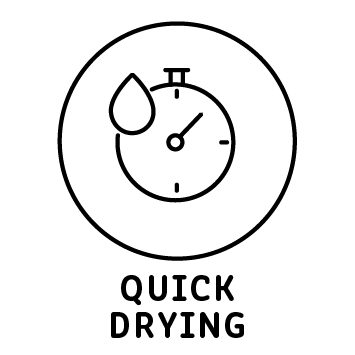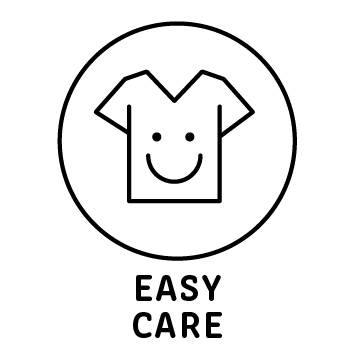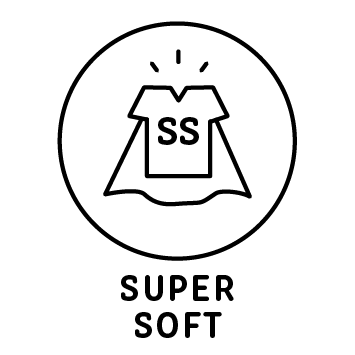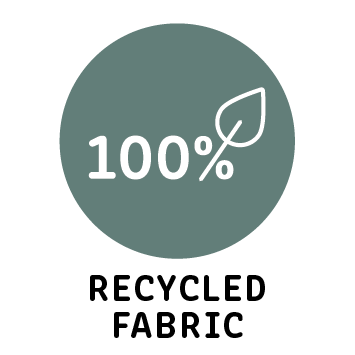 Active wear
I feel like I'm in active wear when I go to work in this and the joggers. I don't feel like I'm in a uniform at all. Some of my friend wear their joggers on the weekend...
Flattering
I have been wearing scrubs for work for 22+ years. I have finally found a scrub top that is flattering and looks good on my body shape.
Recommended
You might want to take a closer look.
DISCOVER MORE
GreenThreads™
The first scrub made from 100% recycled material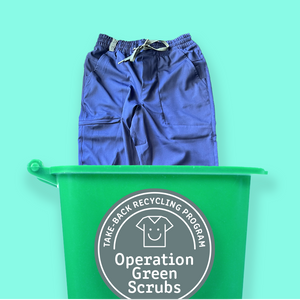 Operation Green Scrubs
The take-back recycling program that gives your old scrubs a new life

Our story
The worldwide quest for an eco-friendly scrub