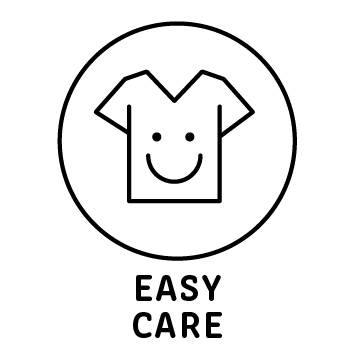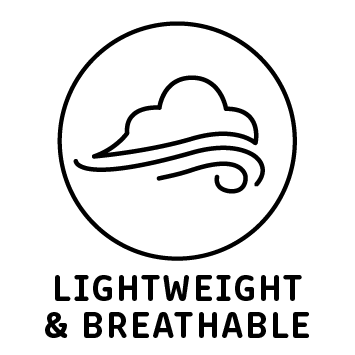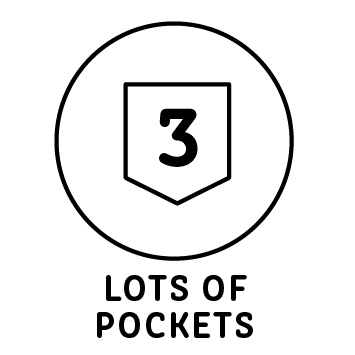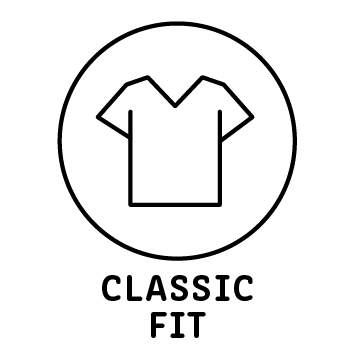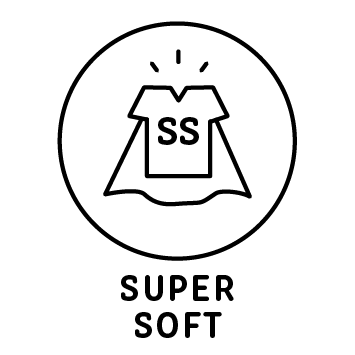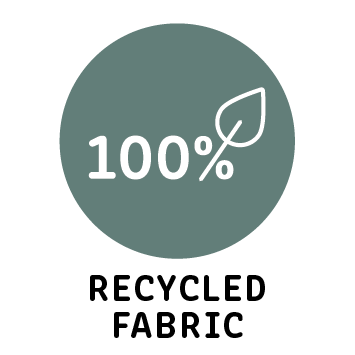 The prettiest and comfiest!
I love how soft this colour is for the eyes, I got non stop compliments about the colour when I wore it, and what better way to promote sustainability than wearing these scrubs‽ I've got a curvier body and the cut on these scrubs really do play in my favour! They're also thin enough that when I wear PPE, I cool down faster than other scrubs I've worn which made it great to wear
Love love love
I love the fit! And Great customer service. I ordered the wrong size and the fixed it for me without any hassles.
Sage green
I really like this top and the matching cargo pants. I will buy some more and recommend to my friends at work 🌱🌱
Recommended
You might want to take a closer look.
DISCOVER MORE
GreenThreads™
The first scrub made from 100% recycled material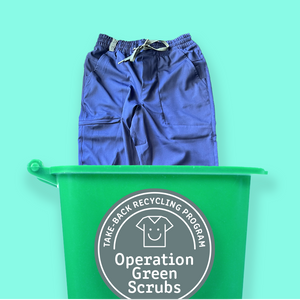 Operation Green Scrubs
The take-back recycling program that gives your old scrubs a new life

Our story
The worldwide quest for an eco-friendly scrub