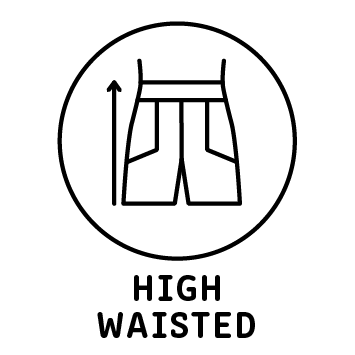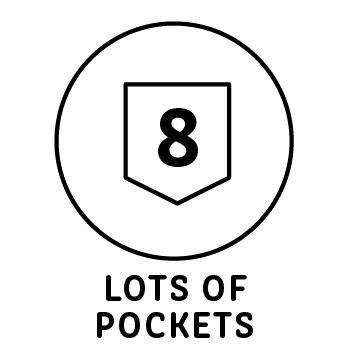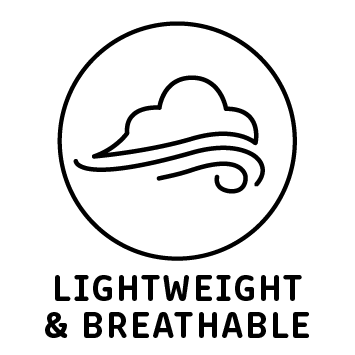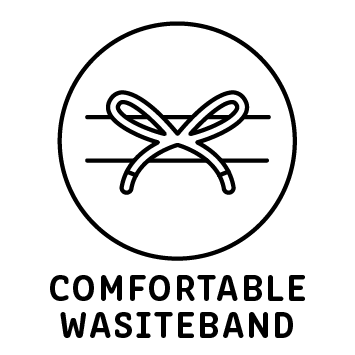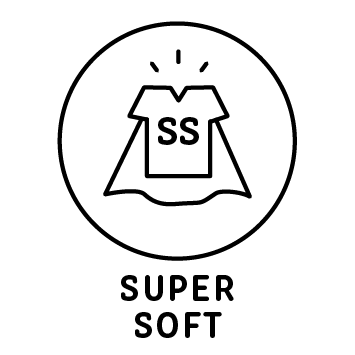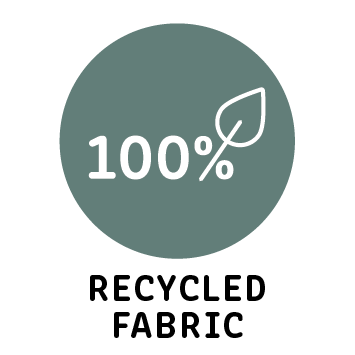 The prettiest and comfiest!
I love how soft this colour is for the eyes, I got non stop compliments about the colour when I wore it, and what better way to promote sustainability than wearing these scrubs‽ I've got a curvier body and the cut on these scrubs really do play in my favour! They're also thin enough that when I wear PPE, I cool down faster than other scrubs I've worn which made it great to wear!
I love coffee
I can't believe these scrubs are made from coffee grounds
Super comfy
I bought these scrubs for a family member who works in healthcare. She could not be more pleased with the fit and feel, and of course the style! She absolutely loves them.
Beautiful colour and fabric
These are so comfortable to wear, the fabric has a nice finish and dries fast too. Very happy and highly recommend these!
Recommended
You might want to take a closer look.
DISCOVER MORE
GreenThreads™
The first scrub made from 100% recycled material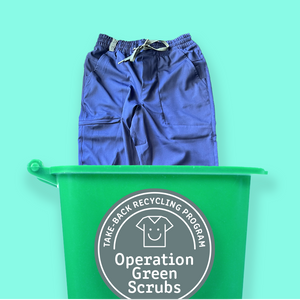 Operation Green Scrubs
The take-back recycling program that gives your old scrubs a new life

Our story
The worldwide quest for an eco-friendly scrub