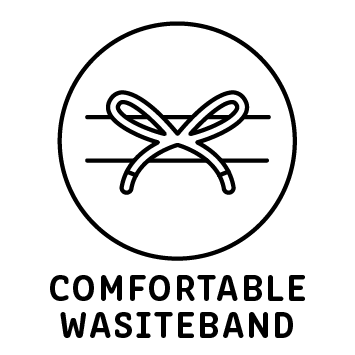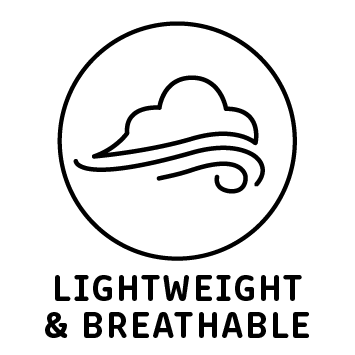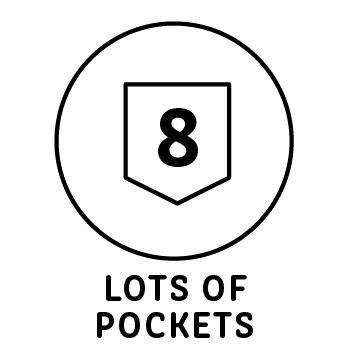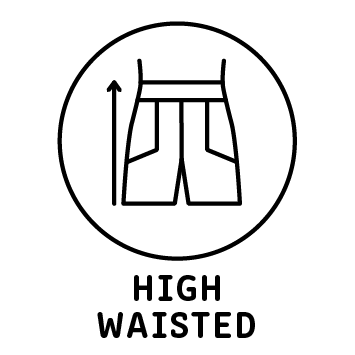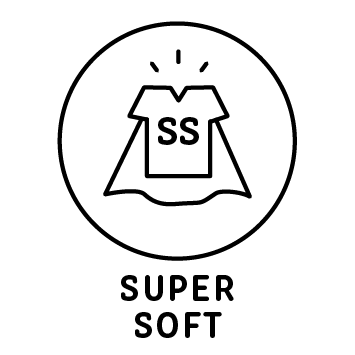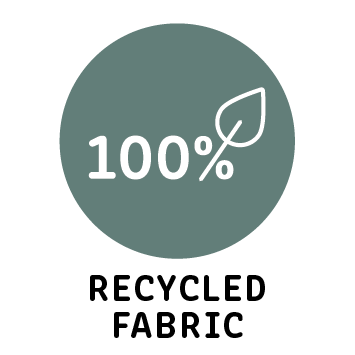 These are fantastic- l have 2 pairs now pink & black. I am a dog groomer and they are great!
Very comfy
Very comfy. Feel lighter than my other ones. Very happy with them. I really like the cut and the size is perfect.
Highly recommend!
These scrubs are SOOO amazing! Light weight which is great for ED work, smooth on the skin so comfortable all shift, and great through the wash. Given the amount of medical waste our industry is responsible for, it is great to support a company keen to to focus on sustainability. Highly recommend!
Beyond soft
Everyone always asks me about my scrubs when I wear them and they are so comfortable
Recommended
You might want to take a closer look.
DISCOVER MORE
GreenThreads™
The first scrub made from 100% recycled material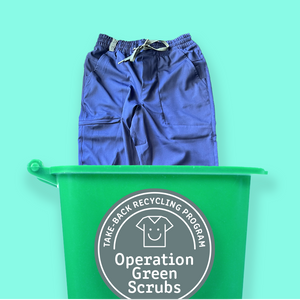 Operation Green Scrubs
The take-back recycling program that gives your old scrubs a new life

Our story
The worldwide quest for an eco-friendly scrub