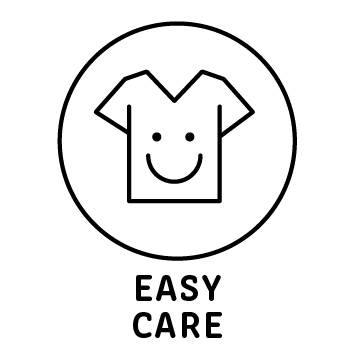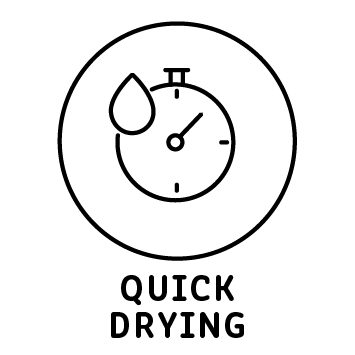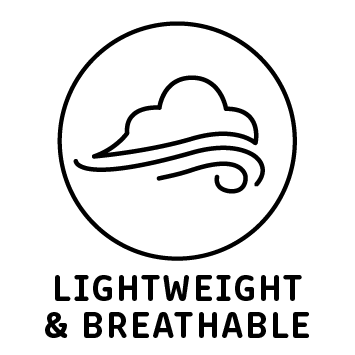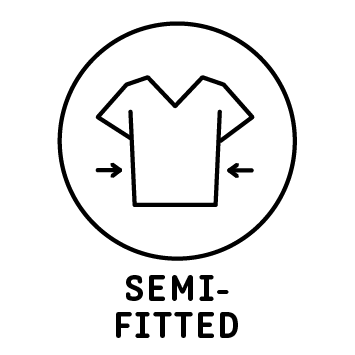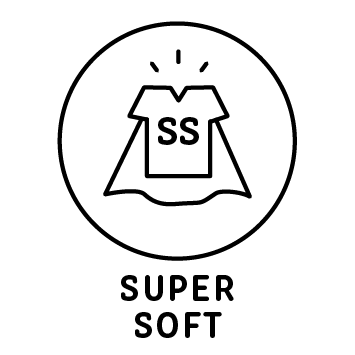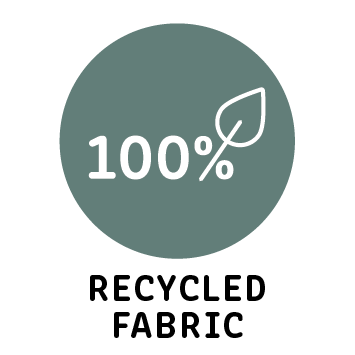 Perfect work top
I work in a beauty salon and I really like to wear this top. The fabric doesn't fade like the other black tops that I use to wear everyday.
Good fit
Hi. I wore this top every day when I got it. It's super comfortable and I wash it overnight so it's ready for the next shift.
Light and airy
I work in QLD and I get so hot at work. When I got this scrub set I wanted to see if it would be good in the humidity, and it is. I'm always moving at work and I feel cooler in this scrub than any other I have worn.
Black top review
This is my got to for work. I like to have lots of things in my pockets and so I can carry everything I need in this top. I like the length because I have a long body and it is the right fit for me...which is hard to find.
Recommended
You might want to take a closer look.
DISCOVER MORE
GreenThreads™
The first scrub made from 100% recycled material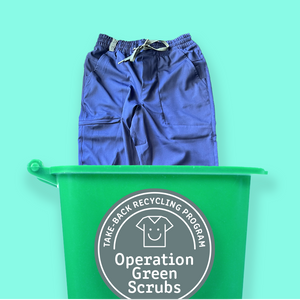 Operation Green Scrubs
The take-back recycling program that gives your old scrubs a new life

Our story
The worldwide quest for an eco-friendly scrub